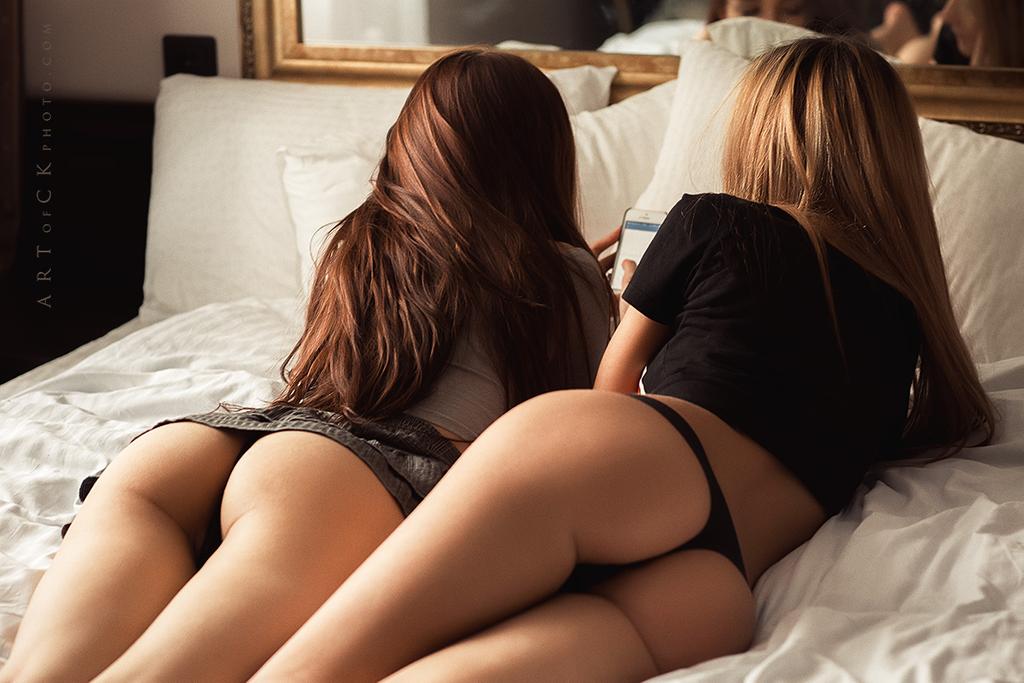 Find the most beautiful escorts in Geneva in our private apartments.
The SMS Club is a private club for gentlemen who want to have a good time in the company of exceptional girls.
We have several apartments in Geneva all in the city center and we accept cash, MasterCard and Visa 24 hours a day, 7 days a week
Our girls are independent and casual from all over Europe.
Would you like to spend an exceptional moment in the company of the most beautiful women in Geneva? Just send an SMS or Whatsapp and we'll take care of the rest.
Our Customers' Opinions
Here are the latest reviews left by our clients who were delighted to meet our wonderful independent escorts in Geneva.
Tony
Hello, I had an unforgettable time with Maria, she is sweet, kind, pleasant, smiling. In short, a delight I will soon go see her again, kisses.
Michel
Andrea is without the best escort you can find in Geneva. She is very exciting with her more than generous forms. She's a mature woman, very pretty, a good listener. I strongly recommend her to kiss me very quickly.
Julien
Oh - my - God... I've just met Elsa, thanks to SMS Club. She's Smart, nice, funny, absolutely beautiful, You have absolutely everything. Elsa you are an angel full of Grace... Thank you for your time and for this wonderful moment.
Mick
I have been coming regularly for years to see the beautiful girls that SMS Club offers, and I always come out of it filled with happiness. Easy, fast and efficient, thanks to you!